Wallke X2 Pro Display Manual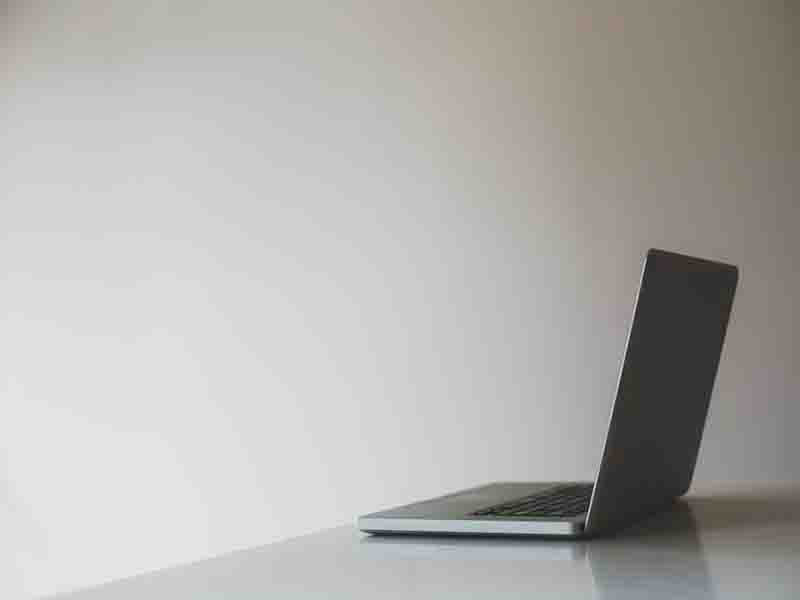 Thank you for your purchase of a Wallke eBike. Please Read this entire manual before using your new Wallke X2 Pro. 
If you have any questions at all regarding the basic troubleshooting below reach
out to Wallke eBike customer support.
The User Manual below will show you how to perform the general setting.
 Download the Wallke X2 Pro Display Manual
---