Pre-Order Update - X3Pro - Part 2
The vessel of Wallke has arrived today!
We could not be more excited to share our latest shipping update with you! the vessel arrived on 5th, May 2020. Our containers are undergoing customs inspection.
The Shipment of Wallke X3 Pro is arriving soon!  It is expected that the goods will be picked up and shipped to our  warehouse. X3 Pro will start shipping as the first batch approximatel on May 8th, 2020. The earliest will be May,10th.  All will be delivered by FedEx Ground if everything goes well. We will be shipping those as fast as we can once we have them in our Cawarehouse.
Pre-Order Sales now with only 9 days left, the best price are going to end on May 15th. 
$180 Discount Code:  X3PRO | Expiration Date: May 15, 2020. 
Estimated Delivery Time: May 10th, 2020
The earliest will be May,8th.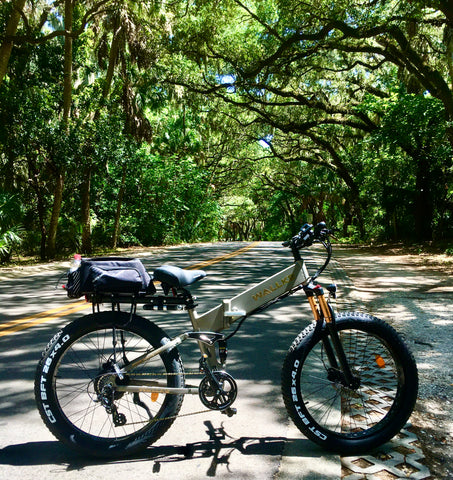 Photo by: Rick
Can't wait to see the first backers using Wallke X3 Pro on their own streets!  Have any walke pictures you ve taken on your ebike adventures?Tag us with your story #wallkeebike #ridewallke #wallkestory
Thank you again for your support and patience. We hope you are all healthy and safe during this world crisis.