Wallke X3 Pro Pre-Order Update
Thanks to all the sincere customers of Wallke eBike, we have sold out the last batch of X3 Pro in a short time. We are very grateful for your support!
We are excited to announce that Wallke X3 Pro are available for pre-order now. After the final safety test,  the new batch of the Wallke X3 Pro is already on its way to the U.S port, and the ETA is in the early day of July.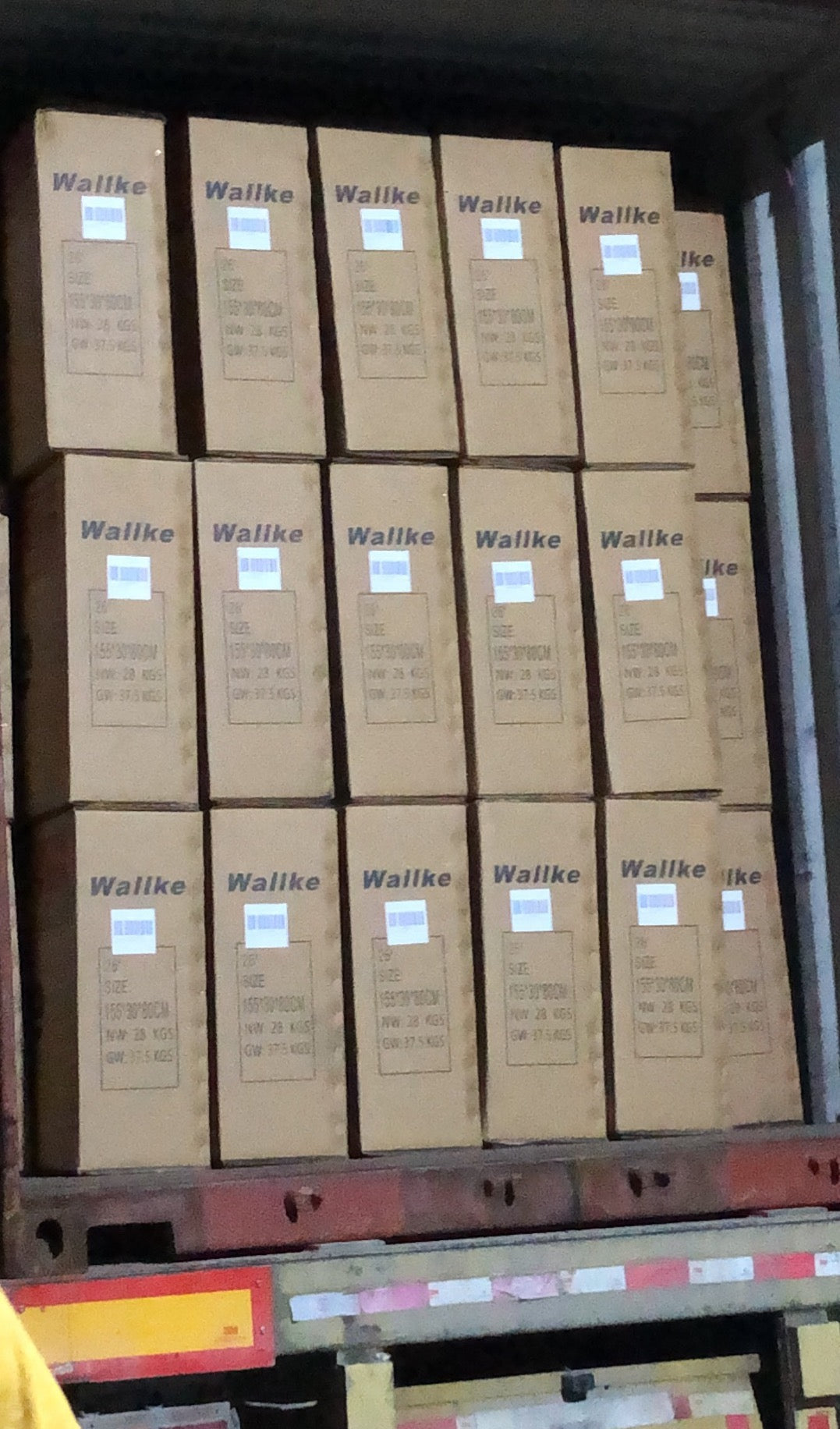 Meet your new Wallke X3 Pro in Desert Tan!  I think it will be a big hit with mountain bikers and
hunters alike. The new color is available today. As quantity is limited, don't wait until the last minute to lock your favorite X3 Pro. 
*Pre-Order delivery expected to begin July 2020
*100% Guaranty Delivery and Full Refund before Shipping.
Best regards,
Wallke eBike Team