What's New in 2021 Wallke X3 Pro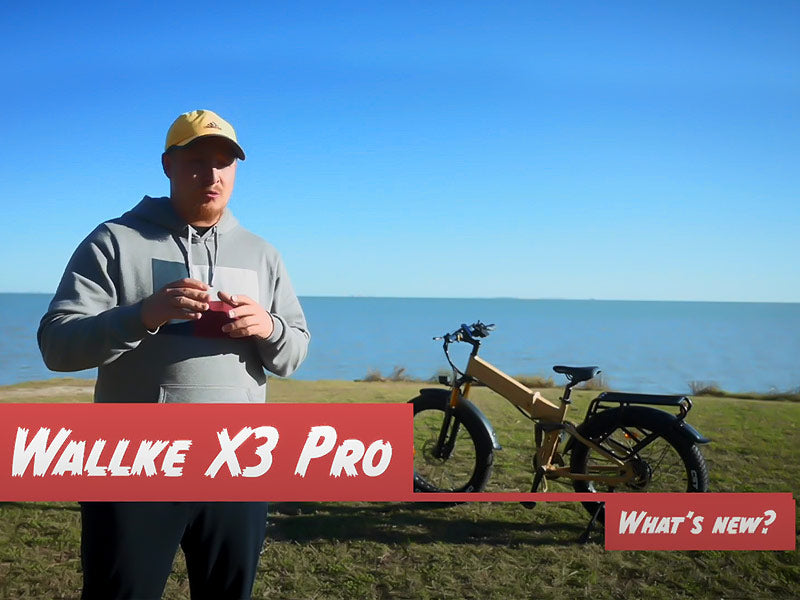 This video highlights new functionality and major updates in the new Wallke X3 Pro release, available Nov 2020. 
This is an exciting, competitive video to show your what is difference between 2020 and 2021 X3 Pro.
Wallke X3 Pro - 2020 vs. 2021 - What's new?
https://www.youtube.com/watch?v=sTi27DZtxE8
We love you,
Wallke eBike Team
---