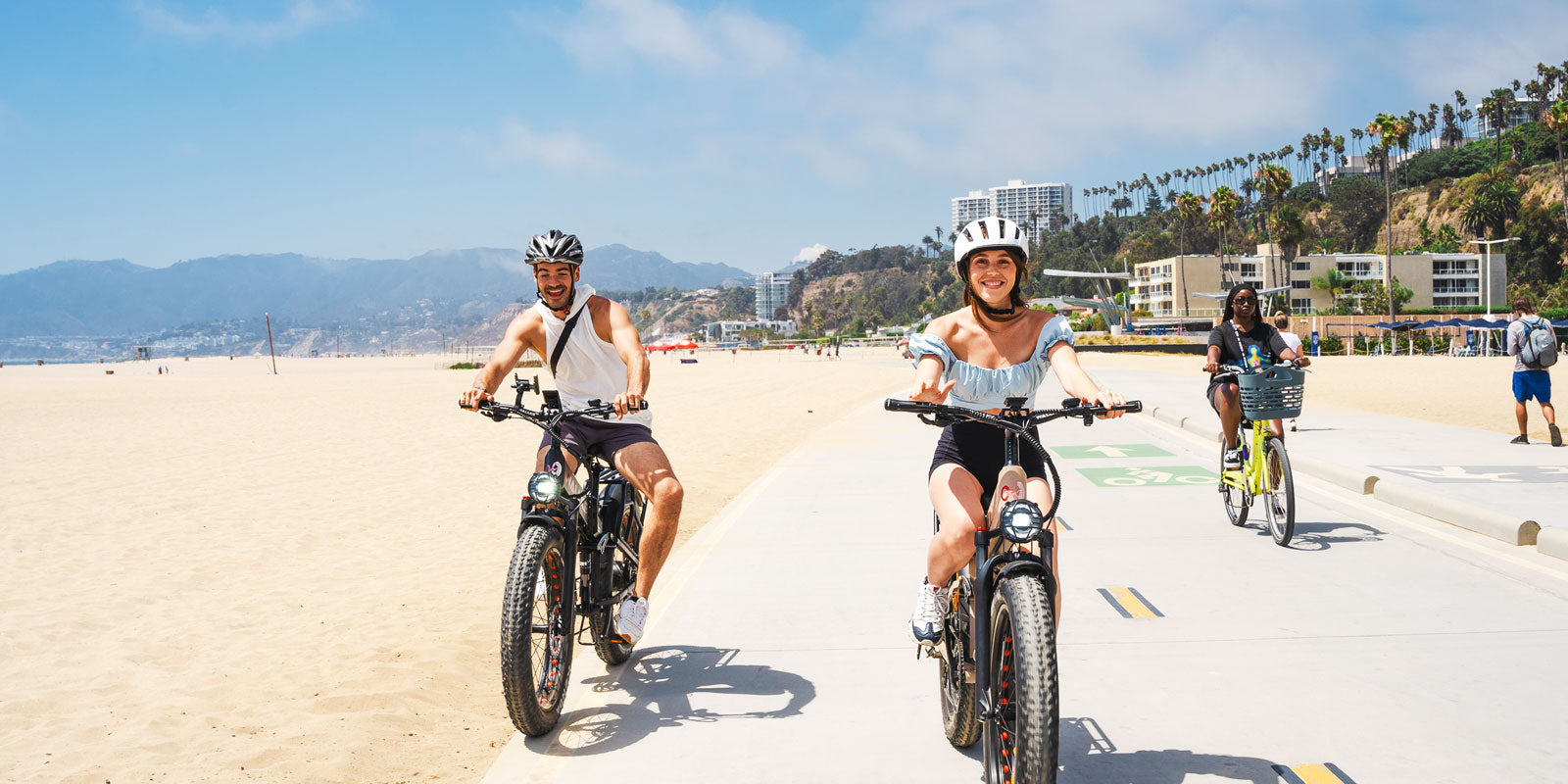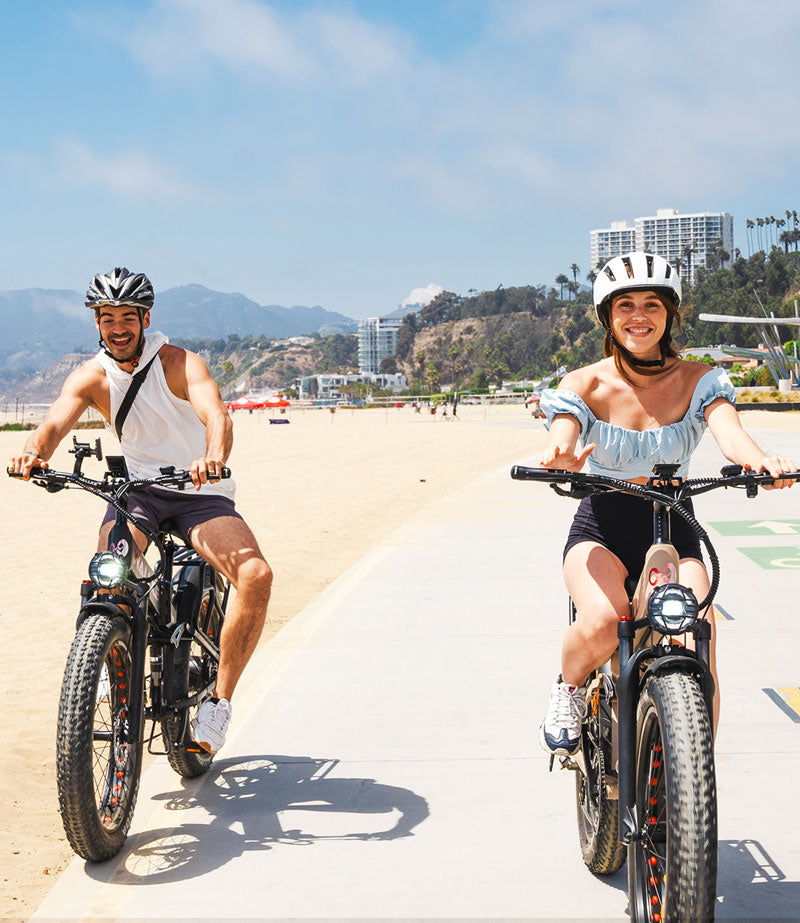 OUR STORY
Meet Wallke, our founder, who used to struggle with traffic congestion while commuting to work. At first, he rode a traditional bike but had its own challenges, especially on uphill roads, making the riding exhausting. Finally, he had to purchase an expensive eBike, that was ordinary yet very expensive. But there were new issues also. That eBike didn't meet the quality expectations, lacked folding capabilities, had a small battery capacity, and its motor power hindered speed, causing frequent disruptions to the riding experience.

As technology progresses, we have all seen the rise of Personal Electric Vehicles (PEVs) and their impact on modern transportation. Still, in a market flooded with eBikes, it seems it's hard to strike the right balance between quality and affordability. Most eBikes come at premium prices and many people are unable to afford even a basic eBike. WALLKE is dedicated to offering premium E-bikes and accessories at great value! Go Farther, Go Electric! Since 2018, WALLKE has been dedicated to continuous product innovation. Today, we offer a diverse range of e-bikes, including folding eBikes, off-road eBikes, step-thru eBikes, and much more, providing you with a wide selection to cater to your unique preferences and needs.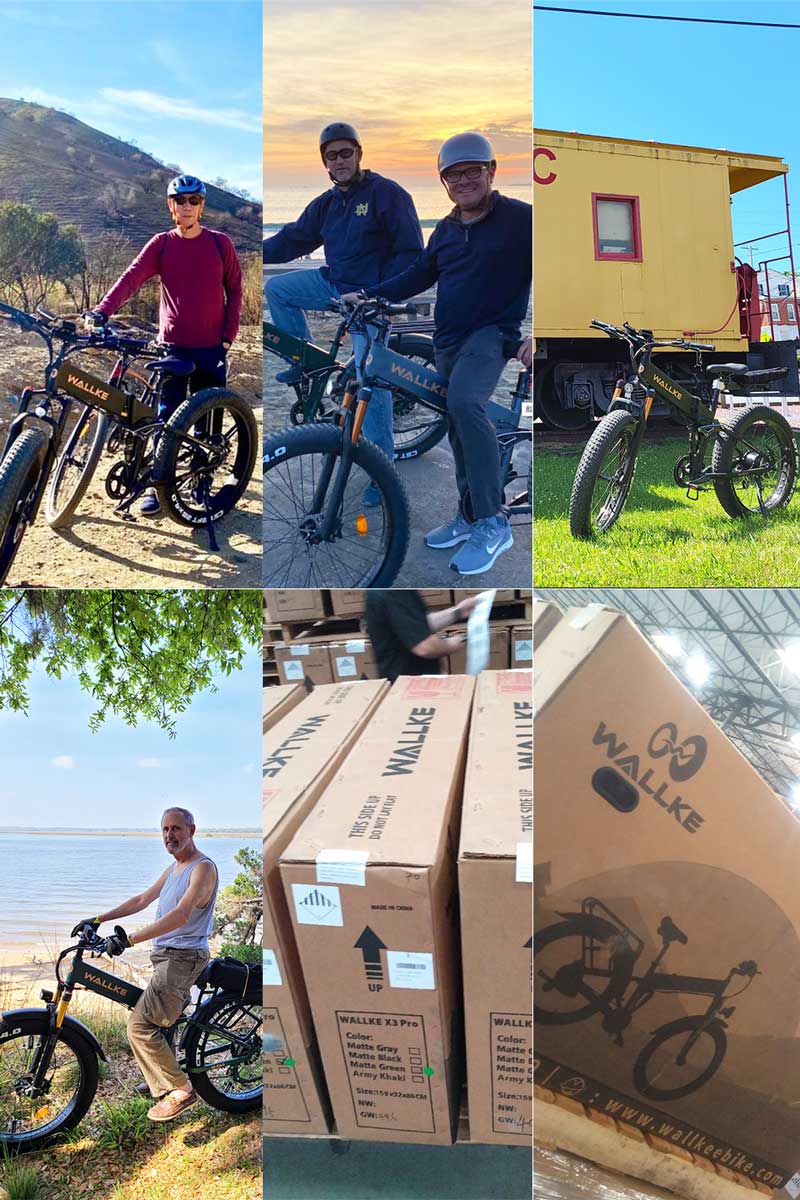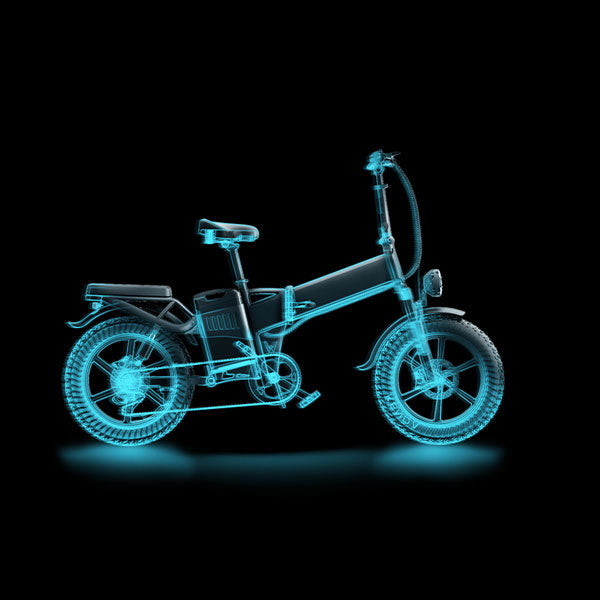 Vision
WALLKE offers premium E-bikes and accessories at great value!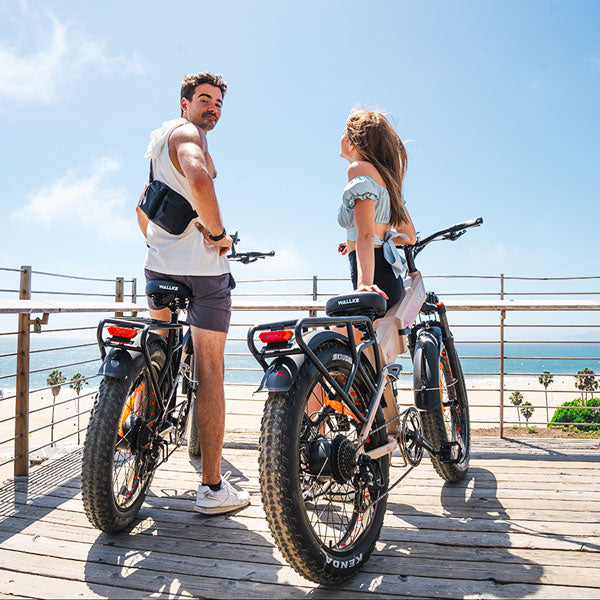 Mission
WALLKE in Sustainability
WALLKE proudly promotes E-bikes for a friendly environment, reducing carbon footprints, and our commitment to social responsibility. Let's make environmental protection easy.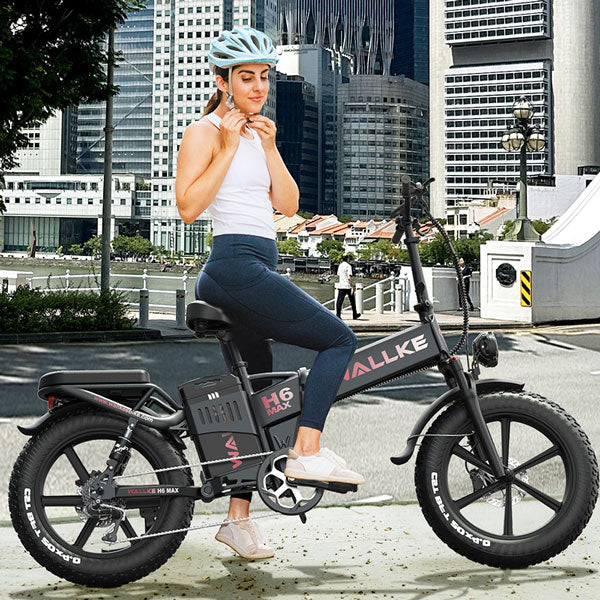 Value & Culture
We vehemently stand against child and slave labor. We are committed to ensuring that every product we offer is ethically sourced and produced, free from any exploitation. Upholding human rights and fair labor practices is at the core of our values.
We put our customers first in everything we do. We are dedicated to delivering exceptional products and services that cater to our customers' needs and desires.
From the moment you explore our eBikes to long after your purchase, we are dedicated to providing unparalleled pre-sales and post-sales support.