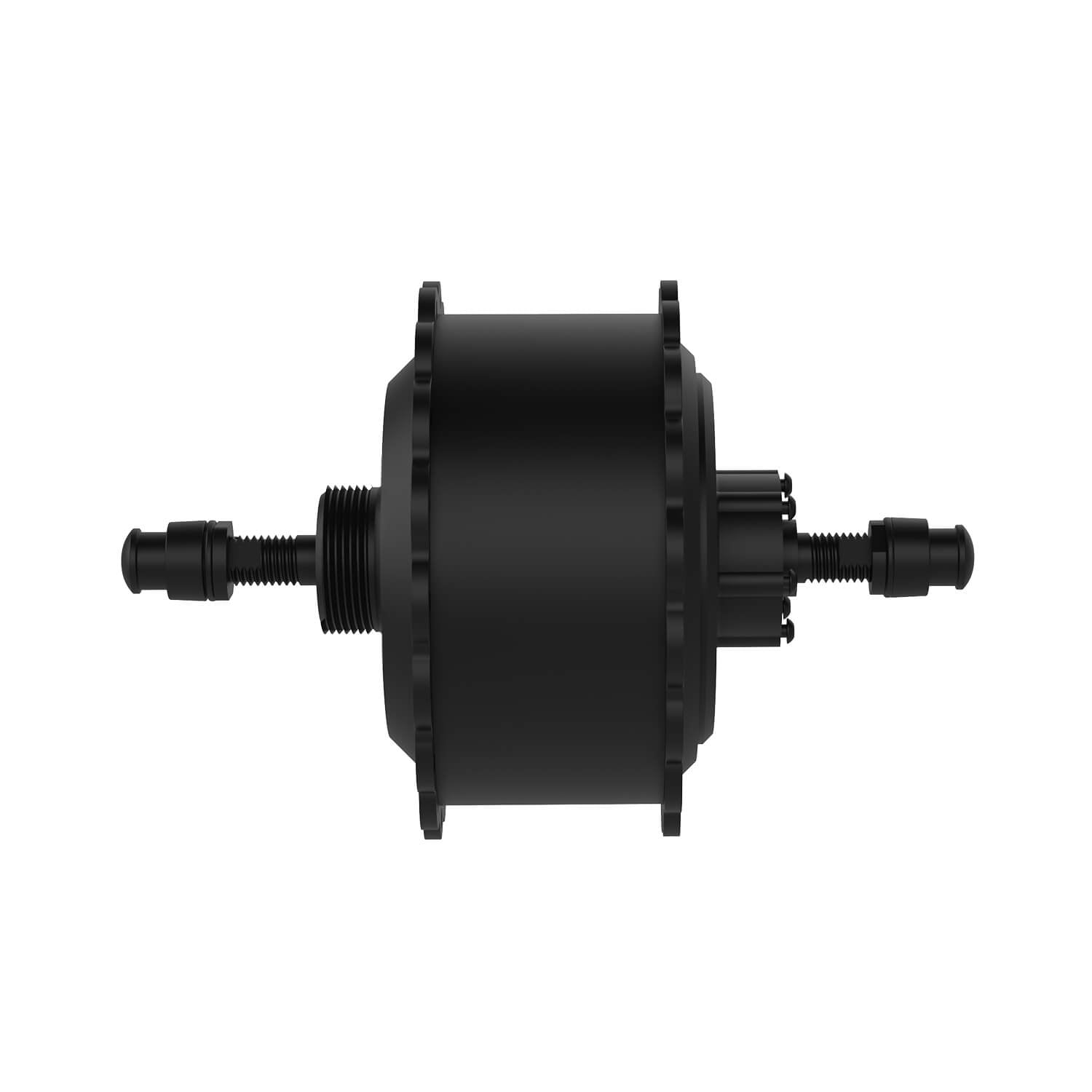 Wallke Hub Motor
---
Special Offer
Discount reflected in sale price.
Superior Lifetime Customer Service.

Knowledgable, articulate pre-sale support
available by phone: 323-841-3459
online chat on Wallke website
or Email: Sales@WallkeEbike.com
FREE SHIPPING includes the 48 contiguous states but not Alaska, Hawaii, Puerto Rico and the other U.S. territories.In-stock orders typically ship within 1-2 business days, unless otherwise noted on the product page.
Wallke eBike had partnered with Klarna to give you a better shopping experience. Ride Now, Pay Later with Klarna.

How to use?

Step 1: Add item(s) to your cart

Step 2: Go to checkout and choose the "Klarna" payment option.

Step 3: Complete your Klarna Credit application

Step 4: Use the Klarna app or log in on

This hub motor is a replacement. All the e-bikes come with a motor, only purchase if you need to replace it. Please aware it's not a rear wheel. The hub motor will not come with the rim, spokes, freewheel, tubes and tires. It's a powerful motor kit, you need to install by yourself. The specific installation method can refer to our product installation video.
This item will be shipped from Wallke China production factory via FedEx/DHL expedited air shipping. It should be deliveried around 6-10 business days.
This is a Non-returnable items. We recommend you to provide the motor serial number when placing the order, click "add to cart" and fill your motor number in "order note". Each Wallke ebike has a serial number stamped on the motor.
Free feel to contact us for confirming the compatibility in case you place a wrong order.