Brand Concept
For every free thought that dreams fly,
Record every beautiful moment of life.
Wallke will witness with you!
Join Wallke and let's record a beautiful life together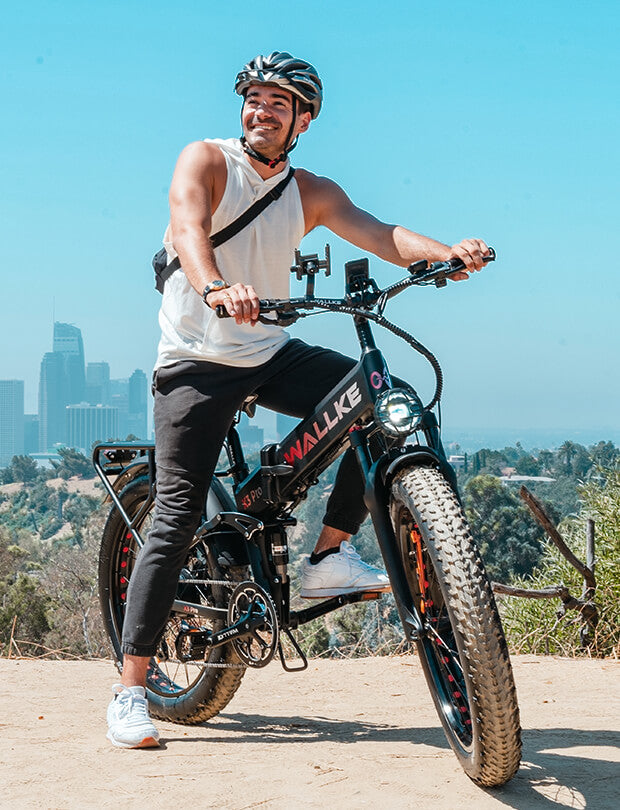 Become a Wallke Representative
Content creators with a broad social media audience, whether that's onInstagram,YouTube,TikTok, or beyond.
commission reward
Become a Walker Dealer
We have a professional brand promotion group that will provide you with all-round support. As long as you are interested in our brand, please join us and fly for the dream of freedom
become a reseller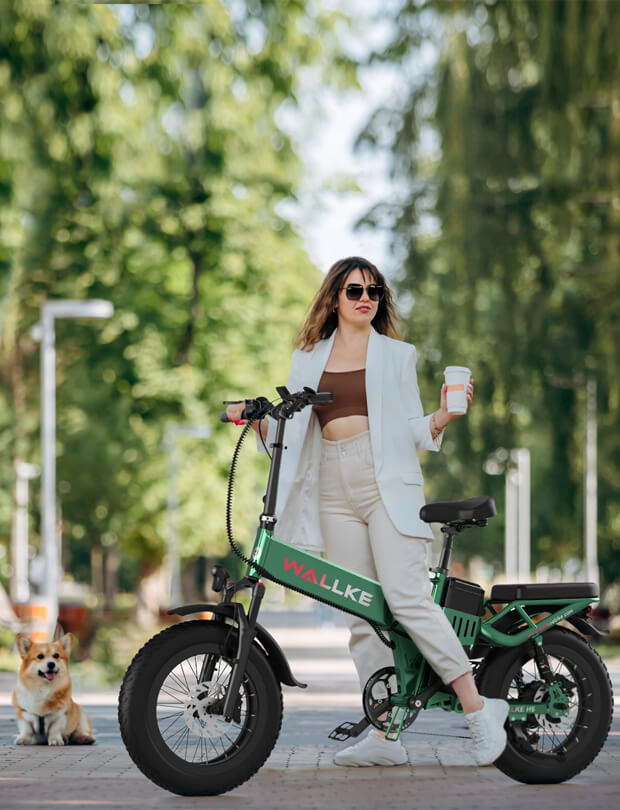 Join the Affiliate Program
Our Affiliate Program makes it easy for cycling enthusiasts to turn their passion for the sport into commissions on qualifying sales by linking their website or app with thousands of our products.
Why Choose Wallke Earn 5-10% commission 30 Day Cookies Free shipping to the lower 48 states High average order value ($1,299~$1,899 ebikes) Extensive, premium quality content including videos available for use Loyal customer base results in high conversions and increased commissions Dedicated affiliate management