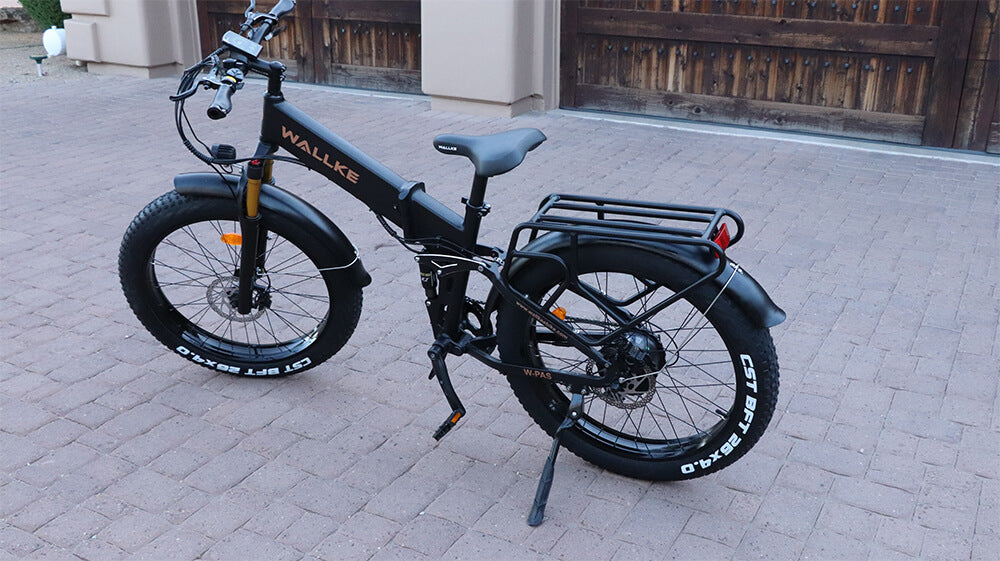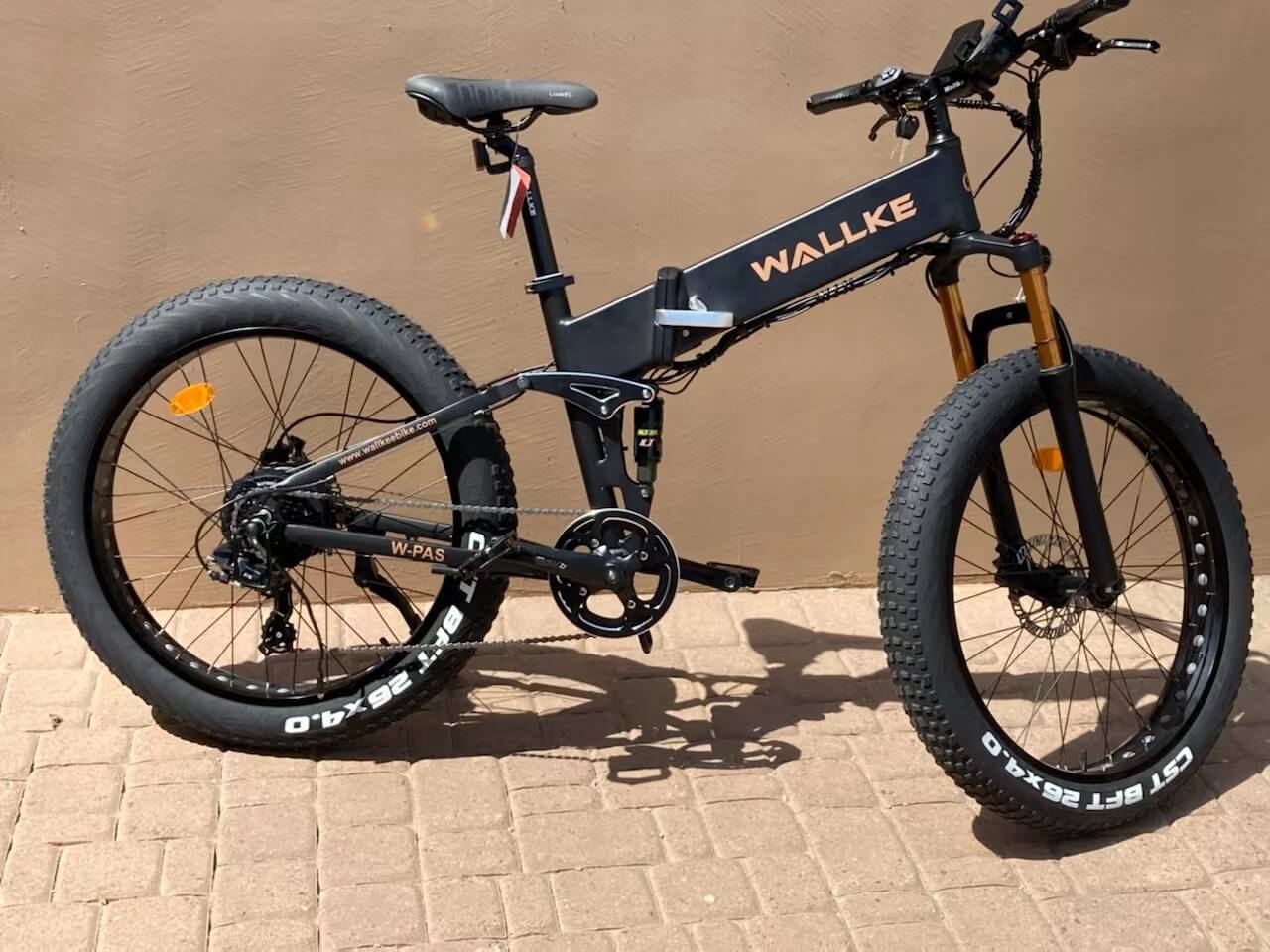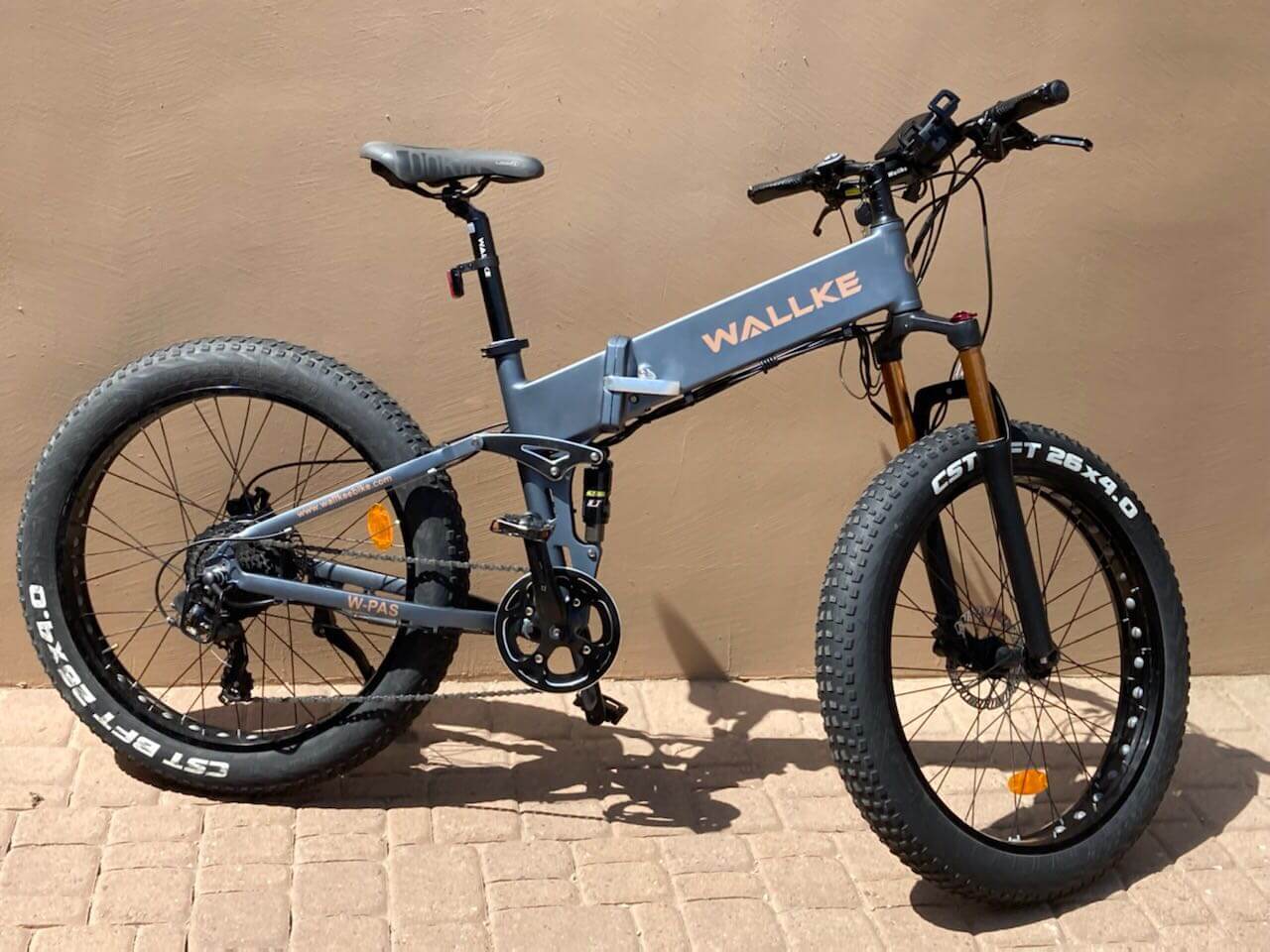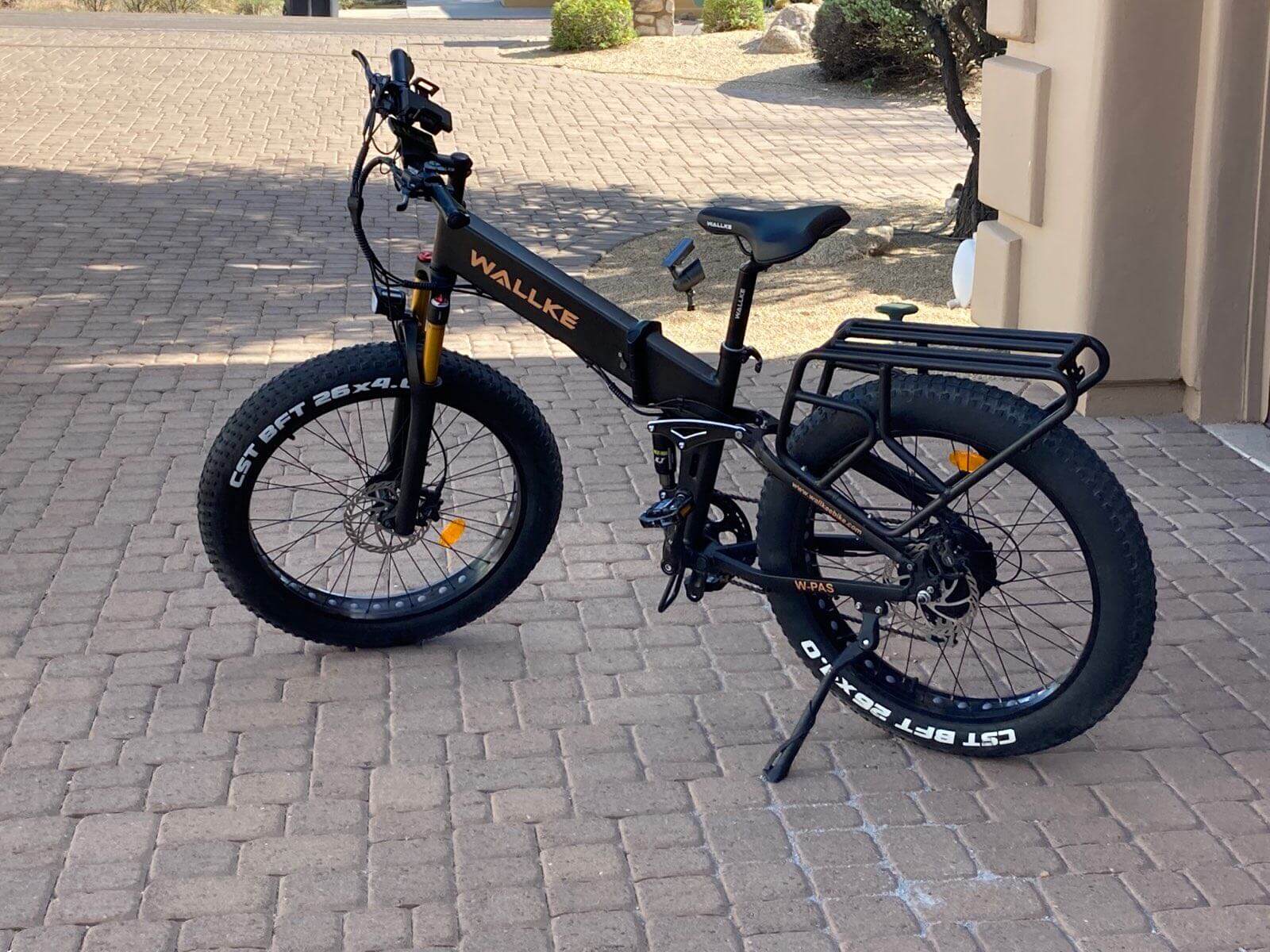 Wallke X3 Pro (Local pick up)
---
Special Offer
Discount reflected in sale price.
Superior Lifetime Customer Service.

Knowledgable, articulate pre-sale support
available by phone: 323-841-3459
online chat on Wallke website
or Email: Sales@WallkeEbike.com
FREE SHIPPING includes the 48 contiguous states but not Alaska, Hawaii, Puerto Rico and the other U.S. territories.In-stock orders typically ship within 1-2 business days, unless otherwise noted on the product page.
Wallke eBike had partnered with Klarna to give you a better shopping experience. Ride Now, Pay Later with Klarna.

How to use?

Step 1: Add item(s) to your cart

Step 2: Go to checkout and choose the "Klarna" payment option.

Step 3: Complete your Klarna Credit application

Step 4: Use the Klarna app or log in on

All the bikes are inspected to the high standards to ensure they've been restored to good condition to manufacturer quality standards.
Arrived assembled. Local pick up only in Phoenix, AZ.  We can also help you with being a test ride facility if needed in Phoenix, AZ. 
X3 Pro | Black  SN# 209921905100659 
X3 Pro | Tan S/N 20992200325
X3 Pro |  Black S/N 209922119200576
Mileage: 13 miles

Wallke X3 Pro | Gray S/N 209922019200805
Mileage: 680 miles
Wallke X3 Pro | Black
S/N 209922019200565
Mileage: 78 miles (after testing)
Wallke X3 Pro | Black
S/N 209922019200464
Mileage: 102 miles (after testing)
The tan bike is a used model, in good condition, with 110 miles.