Add Anti-Theft Device for your eBike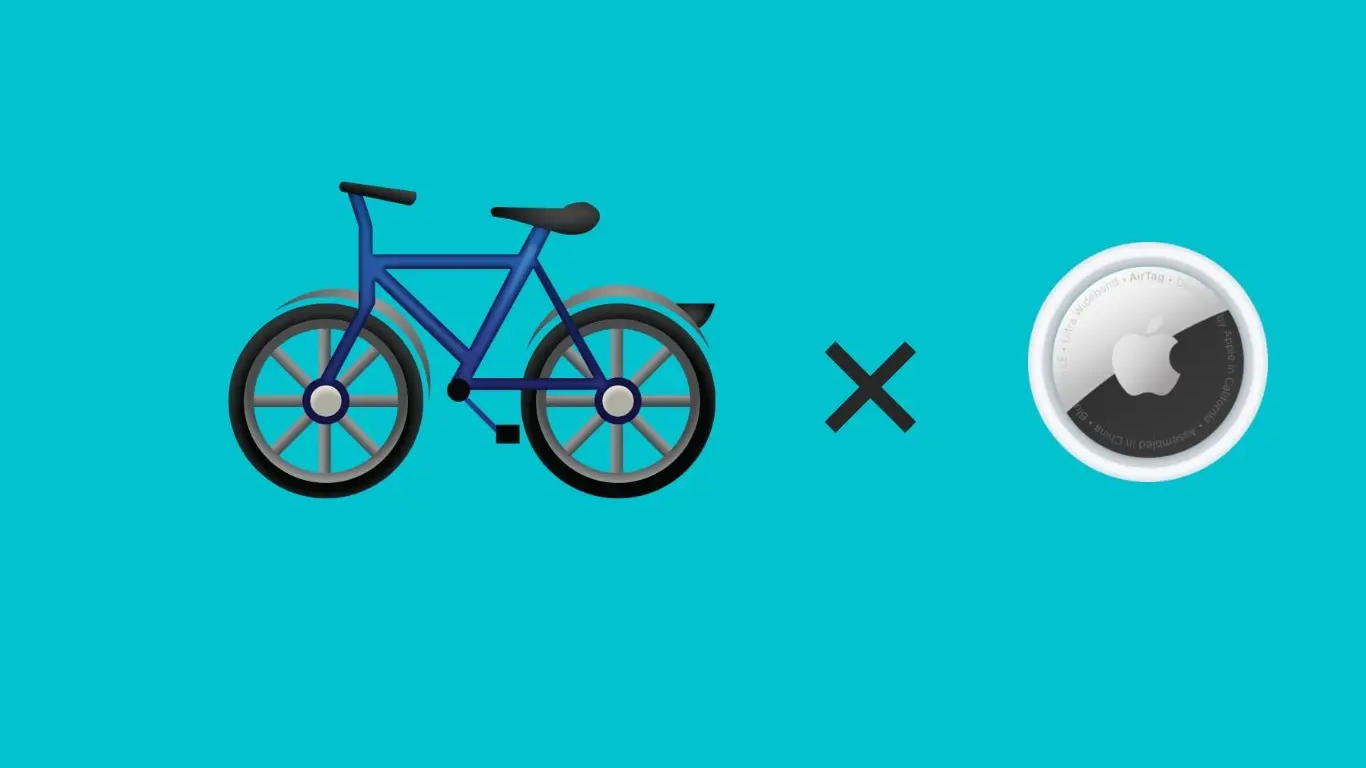 Ebike popularity has risen, especially during a pandemic, with that comes increased bike theft.  You should do something to deter theft from stealing your ebike. If you're using an apple device, we recommend you to add an Anti-Theft Device airtag to prevent your bike from getting stolen.
AirTag is a tracking device developed by Apple, which can be used to help track personal objects and even recover stolen bicycles. It's important to choose a secure location on your bike that's not easily accessible to thieves and to make sure that the AirTag is securely attached so it doesn't fall off during your ride.
You can attach an AirTag to your ebike in several ways:
Option 1 - You can hide the airtag underneath the bike seat or water bottle mount where it can't be seen.
Option 2 - The Wallke foldable ebike frame has enough room, you can attach it with a piece of tape on the bottom of the battery that going inside of the middle pipe of your ebike. That way the thief needs a key to open it to recovery the AirTag.
Option 3 - There are key rings and other accessories designed specifically for attaching AirTags. 
If you have any other suggestions about how to hide the airtag, kindly let us know and we await your ideas. 
Here are some tips on how to set up your airtag.
Open the "Find My" app on your apple device like iPhone or iPad.
Tap on the "Devices" tab and then tap on "Add a new device."
Choose "AirTag" as the device type.
Follow the on-screen instructions to personalize your AirTag.
Attach the AirTag to your ebike.
Use the "Find My" app to keep track of your ebike's location and ensure that it's always within range of your iPhone or iPad.
Note: The AirTag must be within range of an iPhone or iPad running iOS 14.5 or later in order to work properly. 
Wallke sell the replacement keys or display only to legitimate Wallke eBike owners, we respectfully request all the buyers provide some necessary order information for confirming. 
Related products:
Airtag Link: https://www.apple.com/airtag/
Airtag Mount accessory link: https://www.amazon.com/Anti-Theft-Waterproof-Bicycle-Tracking-Accessories/dp/B09Q3KJ7RW?th=1
Related tutorial:
https://www.youtube.com/watch?v=aLtWN1Mp2Qc
https://www.youtube.com/watch?v=ovSScO-9KoM
https://www.youtube.com/watch?v=cg_Ybj6bOKU
---