Pre-order Shipping status - 08/19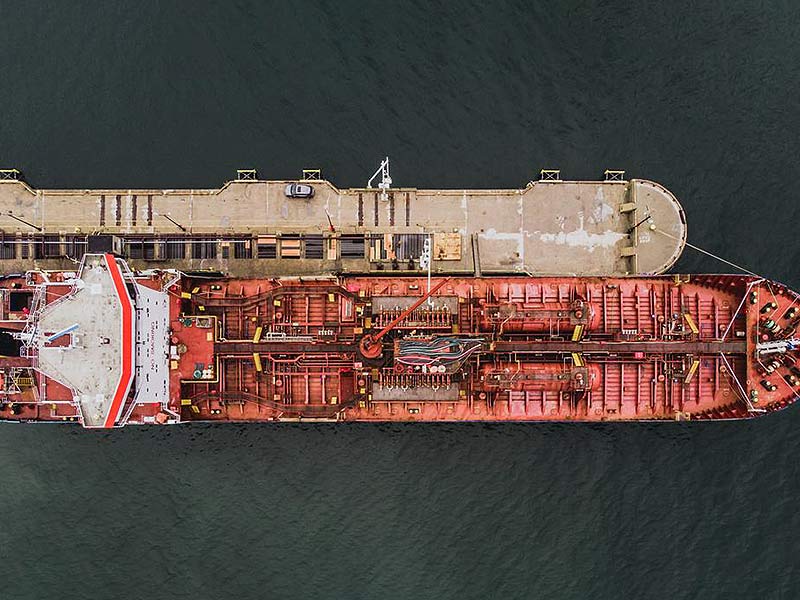 The EVER FUTURE moved into the harbor this afternoon! This means the ship had been arrived at the local port and is currently being processed. 
We will have ongoing shipments after clearing customs and will provide further details soon. We are also striving to make our delivery target.  The pre-order will start shipping as the first batch approximatel on Aug 27th, 2021.
At this time, we are able to update your your shipping details. If you wish to change your shipping address, we would be happy to assist you.
Our commuter scooter container is on their way with ETAs (estimated time of arrival at port) of Sep 3th. By the looks of it, it is perfect for commute and travel. 
---