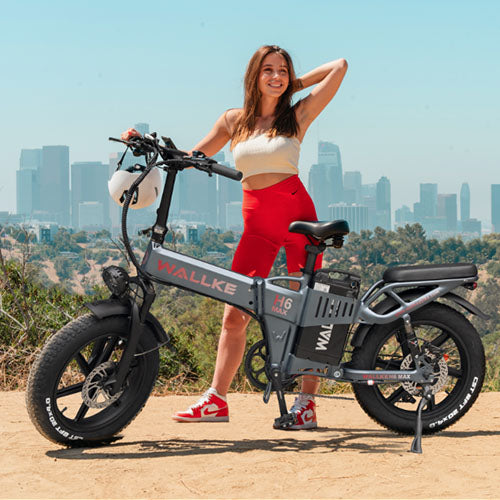 WALLKE News
New H6 Series Pre-Sale Announcement
We would like to express our gratitude to all the enthusiasts who showed their love for the Wallke H6 electric bicycle last year. The remarkable features of its extensive battery life, dual-battery...
WALLKE News
WALLKE News
WALLKE News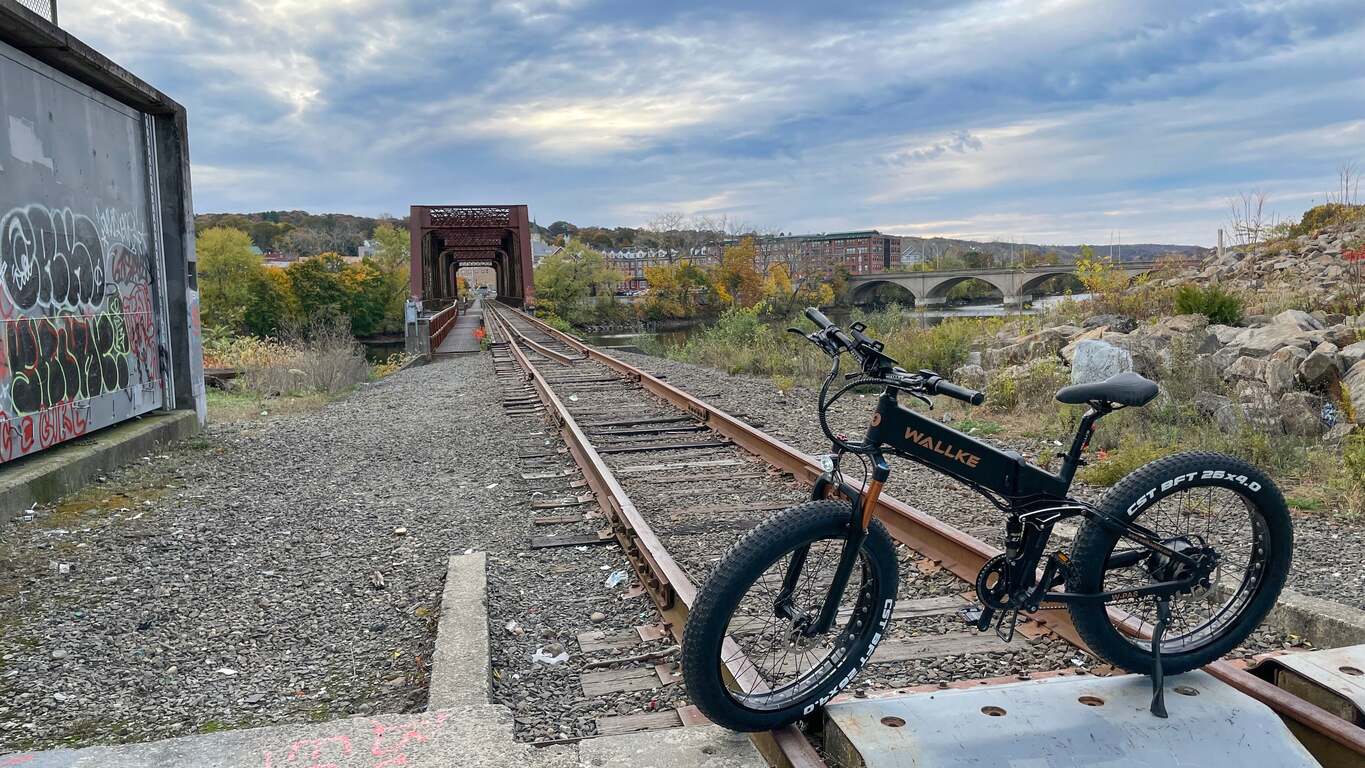 We released our latest ebike model, the 2023 Wallke X3 Pro, in December 2022. Compared to the 2021 Wallke X3 Pro, the 2023 version has primarily incremental upgrades. In this article, we will give ...
WALLKE News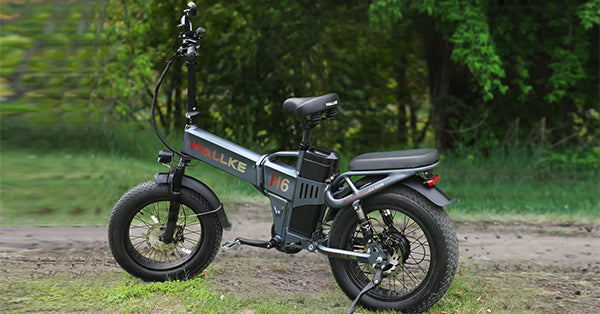 Best Fat Tire Electric Bikes 2022
Are you looking for the best fat tire electric bikes for your next cycling adventure? Whether you're looking to hit the trails or just cruise around town, we've got you covered. In this article, we...
WALLKE News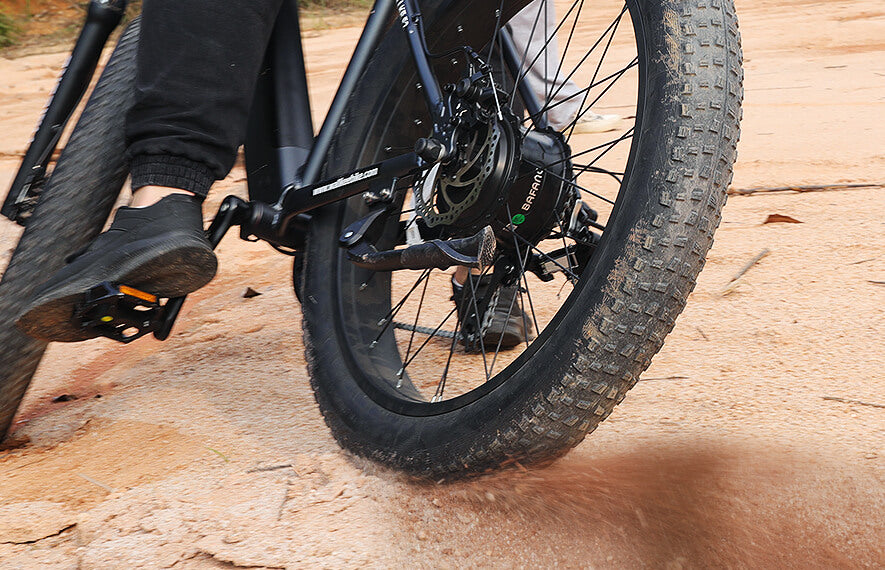 Hi everyone, The moment is here! Two containers Just arrived to our shipping facility, so shipping will begin on next business day for all pre-order in Batch 1 (Batches 2, 3 coming soon!). We sti...