Pre-order X3 Pro had already shipped out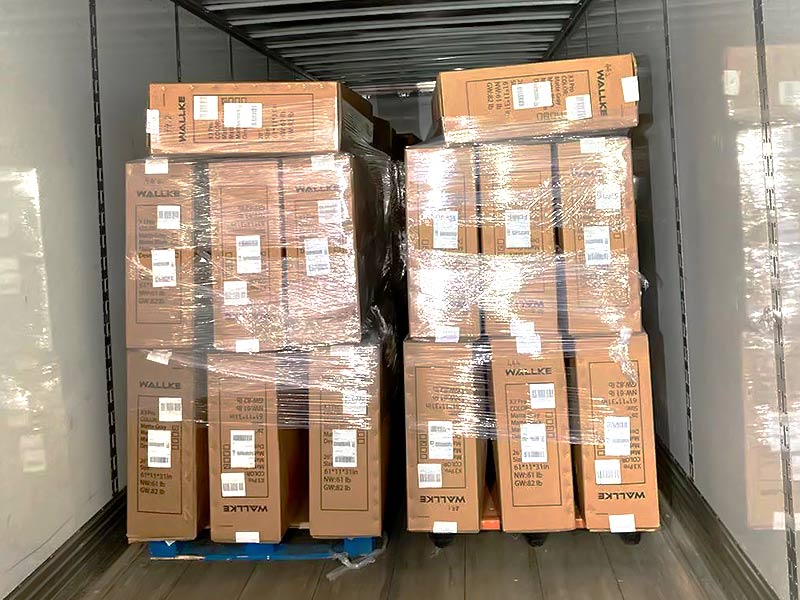 Hello Everyone,
All the Pre-order placed before August had been already fulfilled.  It has left our fulfillment center. Shipping is offered through FedEx Ground. 
I think you've received the tracking number email. You can track your order on FedEx official website. If for any reason you don't receive the tracking info, please contact us along with your order number. 
If you are going to take your Wallke eBike to have a wonderful summer trip, we invited you keeping a record of your wonderful time with Wallke X3 Pro. Using hashtag #Wallkeebike to share your summer ride on social media. 
Thank you so much for your support and hope that you will enjoy riding your Wallke bike.
Warmly,
Wolf and Wallke eBike team
---