Shipping Delay: Los Angeles Port Congestion
Today, I would like to share the status of your Pre-order X3 Pros. Due to port congestion, the waiting time for vessels has been prolonged. 
Southern Californian ports have been experiencing severe congestion since this summer. This has caused delays in ships leaving Southern California as well as numerous other logistics disruptions.
The ZIM web data shows that the ETA of Jackson Bay (IDY) is 17-Sep-2021 20:00. But their shipping lines' schedules are unstable, resulting in low rate of on-time delivery. 
The lastest shipping update:
Current port - Long BEACH ANCH; Speed: 0.1 kn
The vessel is en route is to the port of LA, sailing at a speed of 1.4 knots and expected to arrive there on Sep, 30, 12:00.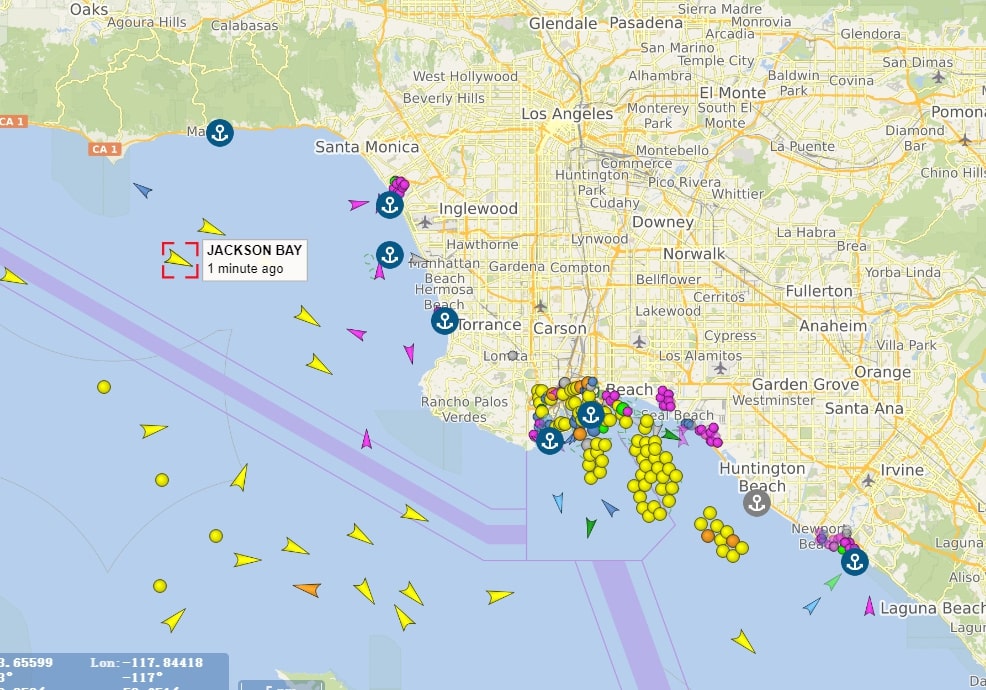 ---