Our Way of Saying Thanks - Military Discount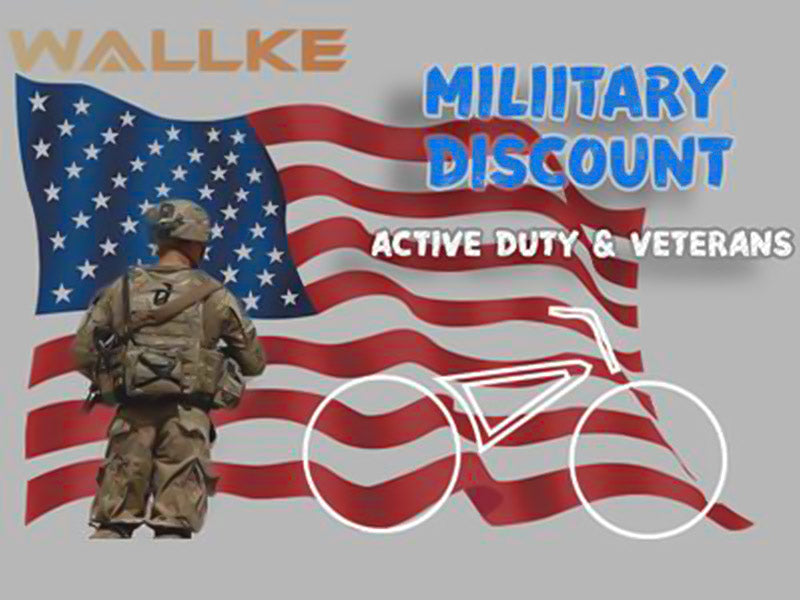 Did you know that we offer a Military Discount? The Wallke Ebike Online Store thanks all U.S. military service men and women and guards with an extra $80 off. To qualify, a vaild military ID or service ID must be provided to make your reservation. Thank you all for your invaluable service to our country and sacrifice for our freedom.
WHO IS ELIGIBLE
Active duty service member
Veteran
Note:
Contact us at sales@wallkeebike.com 

Limit one discount or coupon per order. 

WallkeEbike Store will not store your military ID information.
I hope you are all healthy and safe 
WallkeEbike Team
---