X3 Pro Latest Progress Sharing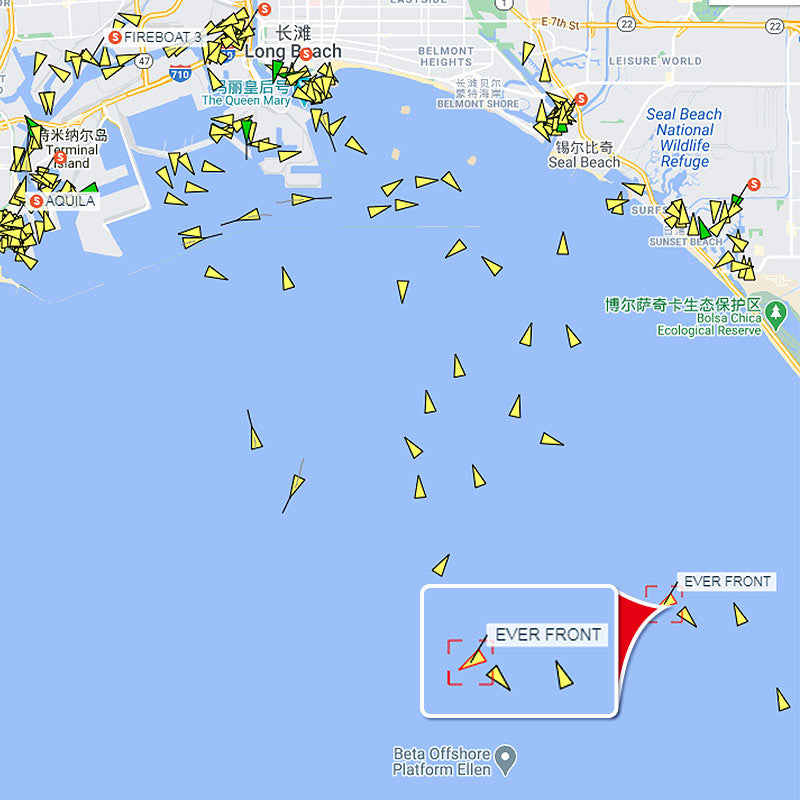 Hello Everyone,
We would like to share you the latest status of the containers. When we got the full movement of the X3 Pro cargo, we found the bikes are on the Los Angeles-Long Beach water. The Estimated date of arrival is Arpil-1-2021.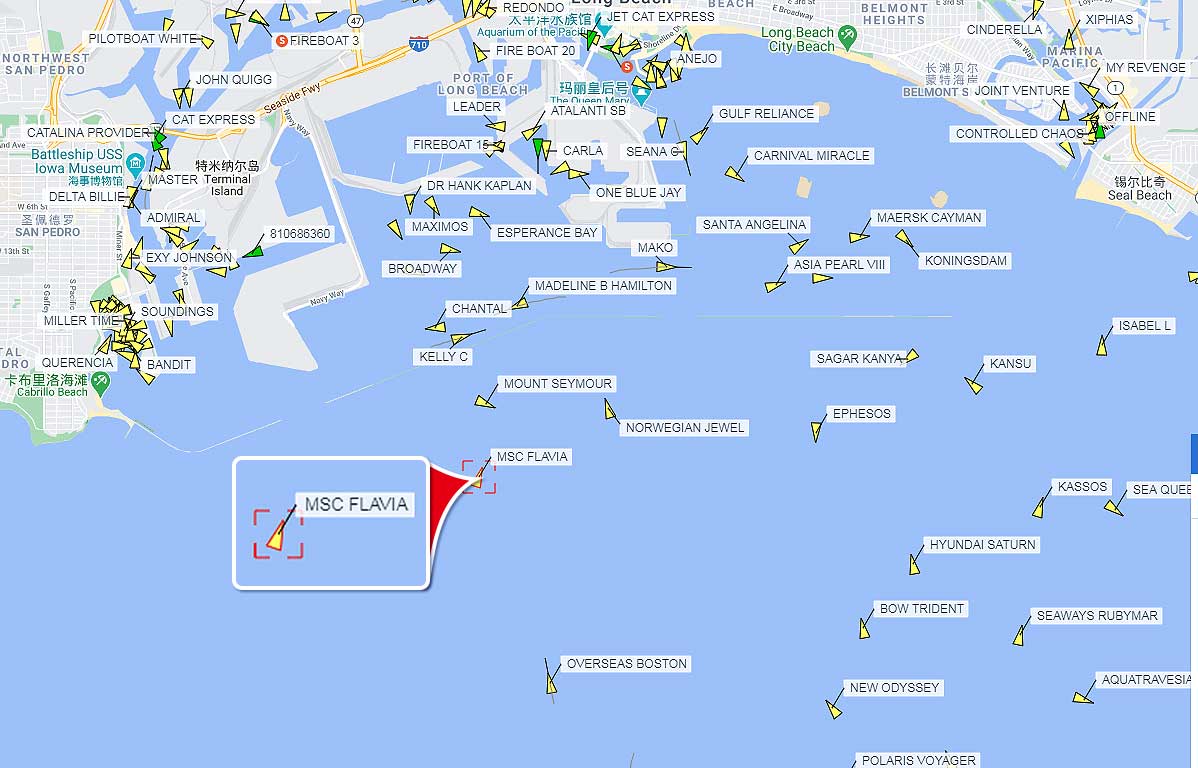 We did promise shipping around mid April, this means all the bikes can be sure will be shipped to you. We will ship the orders based on a "first come, first serve" principle. Once all the bike had arrived Wallke eBike fulfillment center we will begin shipping bikes. The package will be reprocessed through UPS and FedEx.
If for some reason we fail to ship your X3 Pro, we guarantee you will get your money back. 
At last, we sincerely apologies for the delay we made on your order, we're doing our best to speed the process while avoiding any mistakes. 
Note: You can change your order as long as it has not shipped out yet. 
Thank you!
Wallke eBike Team
---