Notice On Shipping Delays
On behalf of everyone at Wallke Ebike, I sincerely hope you and your loved ones are safe and healthy during this world crisis. 
It would be hard to find a sphere of human activity untouched by the coronavirus pandemic,and express delivery services are no exception. Traffic between urban areas is almost interrupted!
While we are able to accept orders on our website, some shipments may be delayed. The delivery channel of our stable cooperation is FedEx Ground, but FedEx is currently suffering a great impact, with a shortage of staff and fewer pickup truck.
Our warehouse is currently greatly affected, because of the COVID-19, we dare not recruit new employees, so the efficiency will be lower than normal. We have worked very hard to pack the goods to FedEx, please acknowledge our efforts.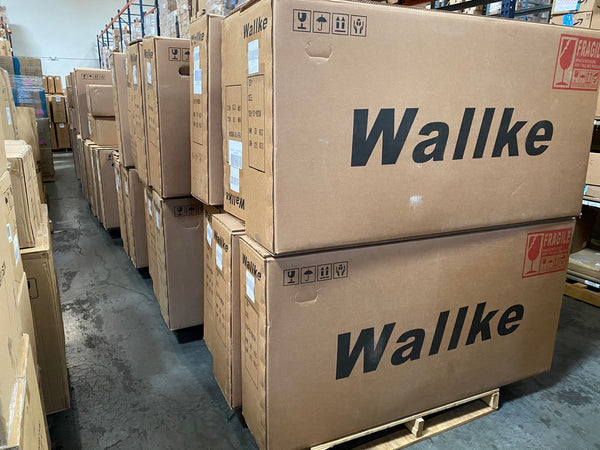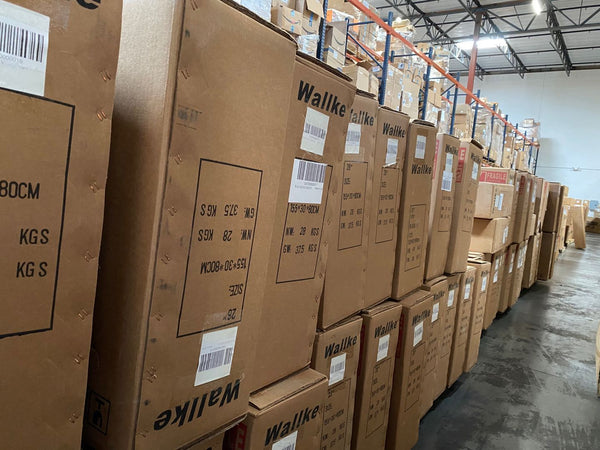 If you have any questions about the package, you can contact the FedEx official website customer service phone based on the FedEx waybill number.

You can also directly contact our colleagues in the warehouse.
Contact person:Bestone-1267
Telephone number:9495015688

PS: Due to an increased volume of phone calls we are receiving, we encourage you to contact us by
email : sales@wallkeebike.com