Tips
Wallke Ebike error codes explained and solutions
Your Wallke eBike is equipped with an error detection system integrated into the display and controller. If your bike stop working and display an error code,  it indicates a malfunction of your ebi...
Tips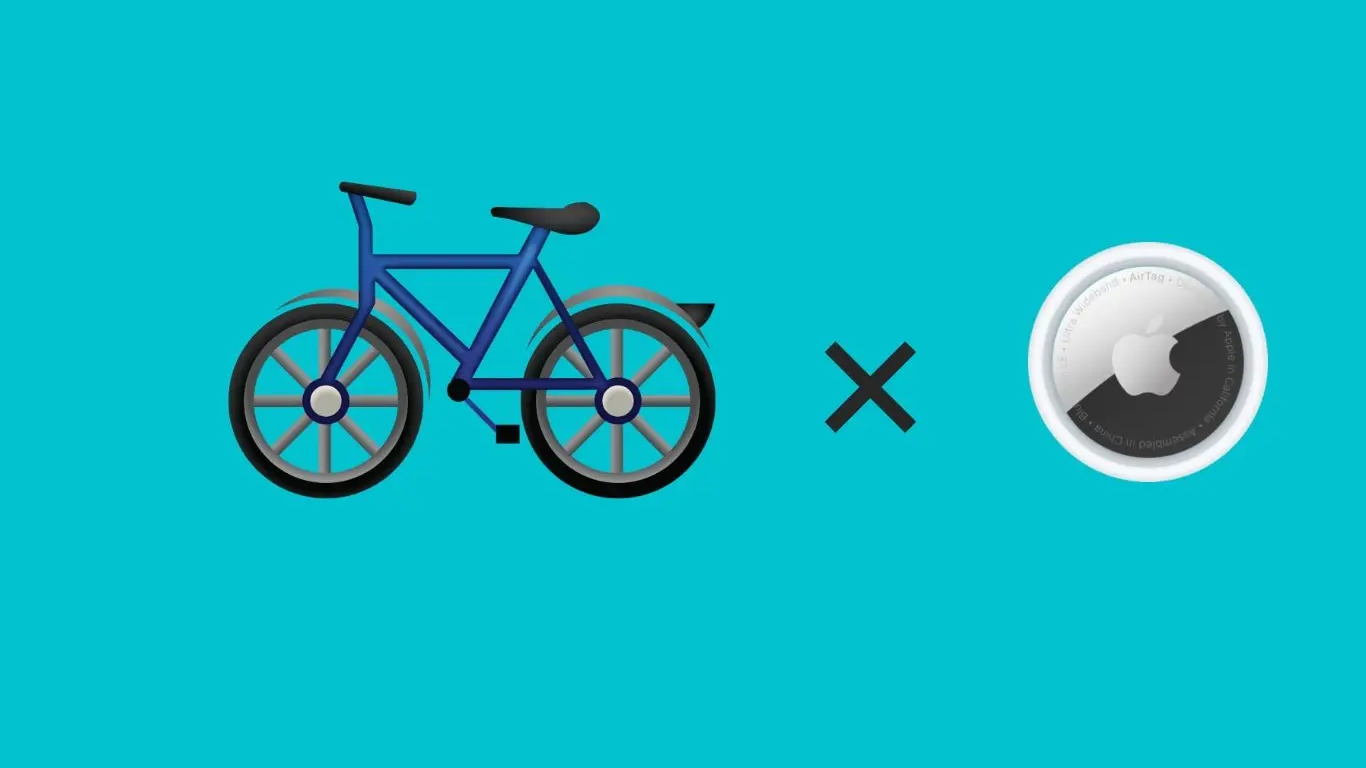 Add Anti-Theft Device for your eBike
Ebike popularity has risen, especially during a pandemic, with that comes increased bike theft.  You should do something to deter theft from stealing your ebike. If you're using an apple device, we...
WALLKE News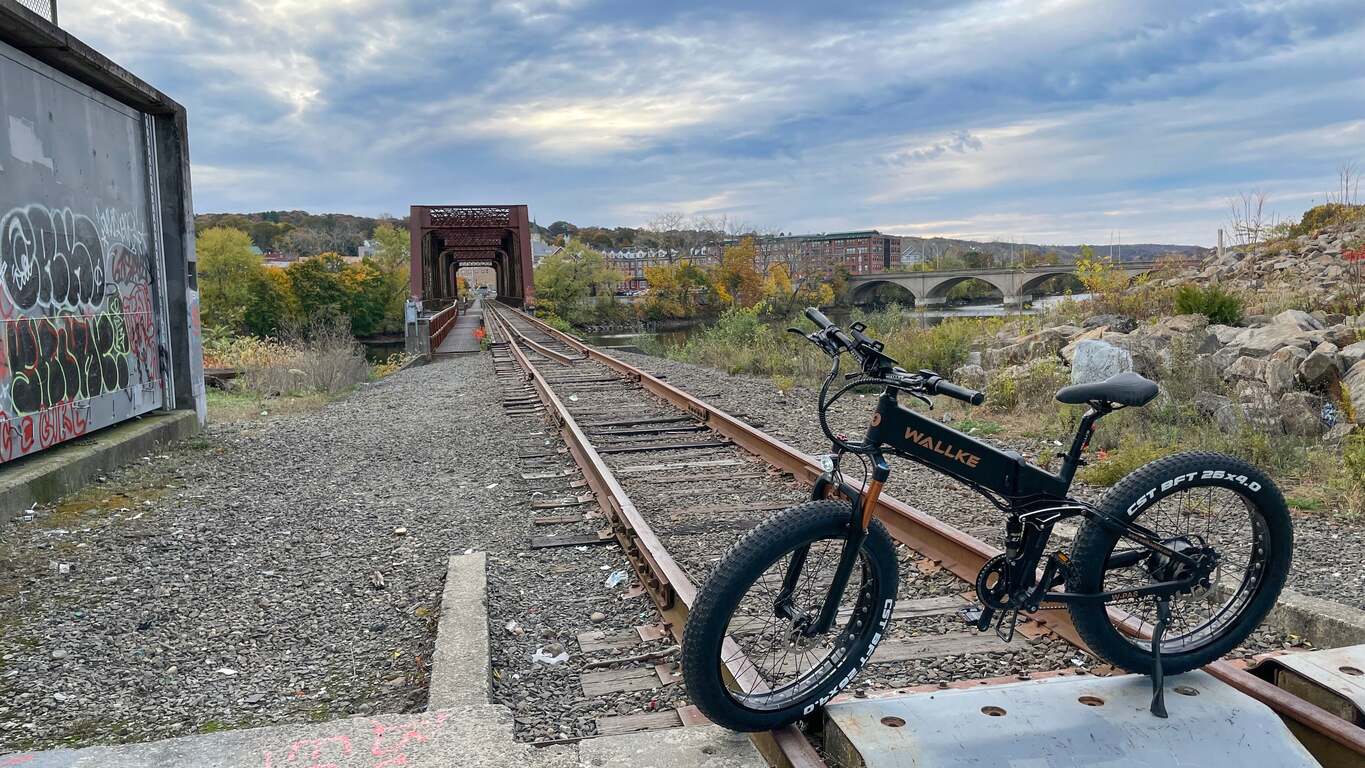 We released our latest ebike model, the 2023 Wallke X3 Pro, in December 2022. Compared to the 2021 Wallke X3 Pro, the 2023 version has primarily incremental upgrades. In this article, we will give ...
Buying Guide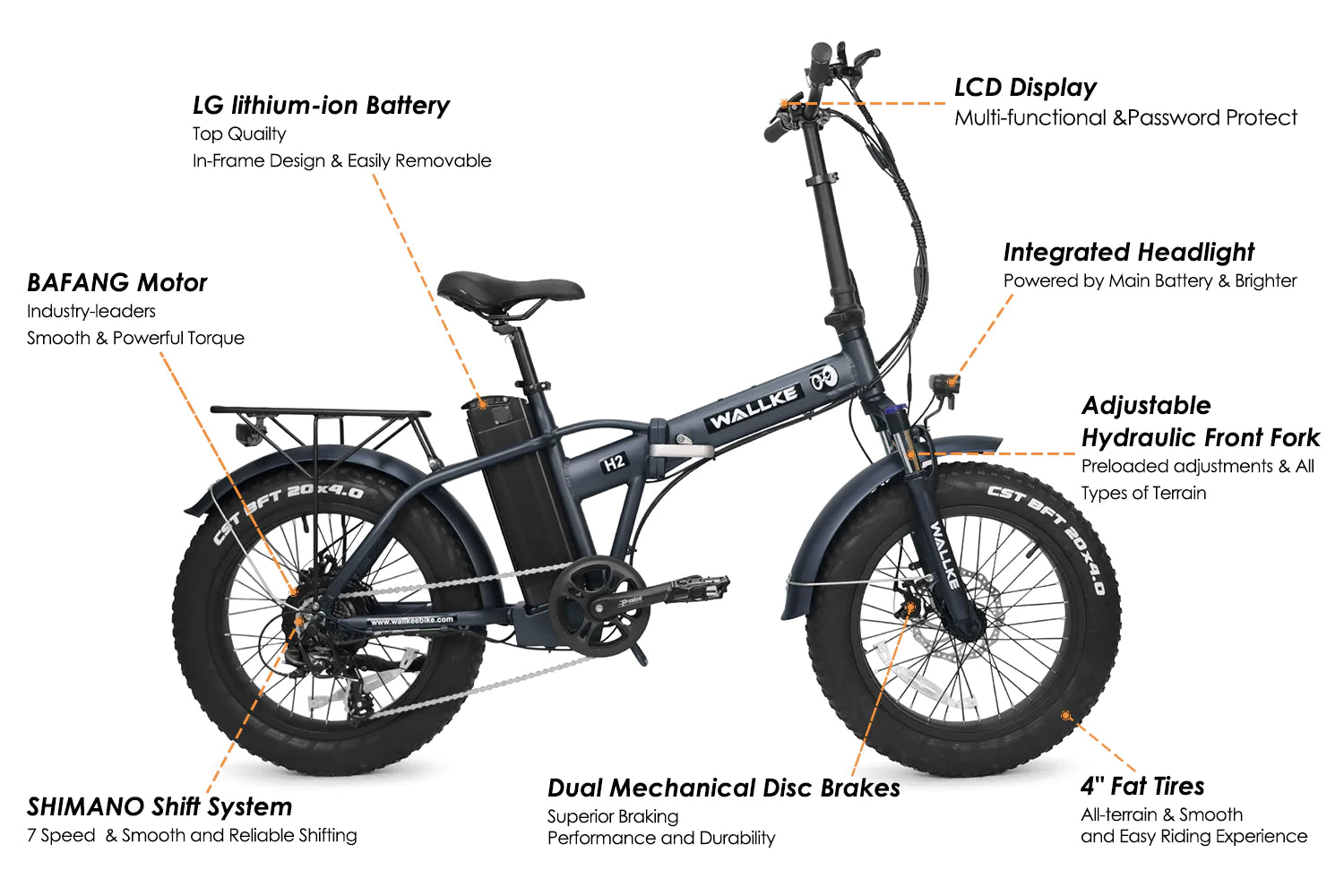 Where can I buy the affordable electric bicycle?
Electric bicycles are becoming more and more popular, as people are looking for environmentally-friendly and affordable transportation options. However, with the increasing popularity of electric b...
Buying Guide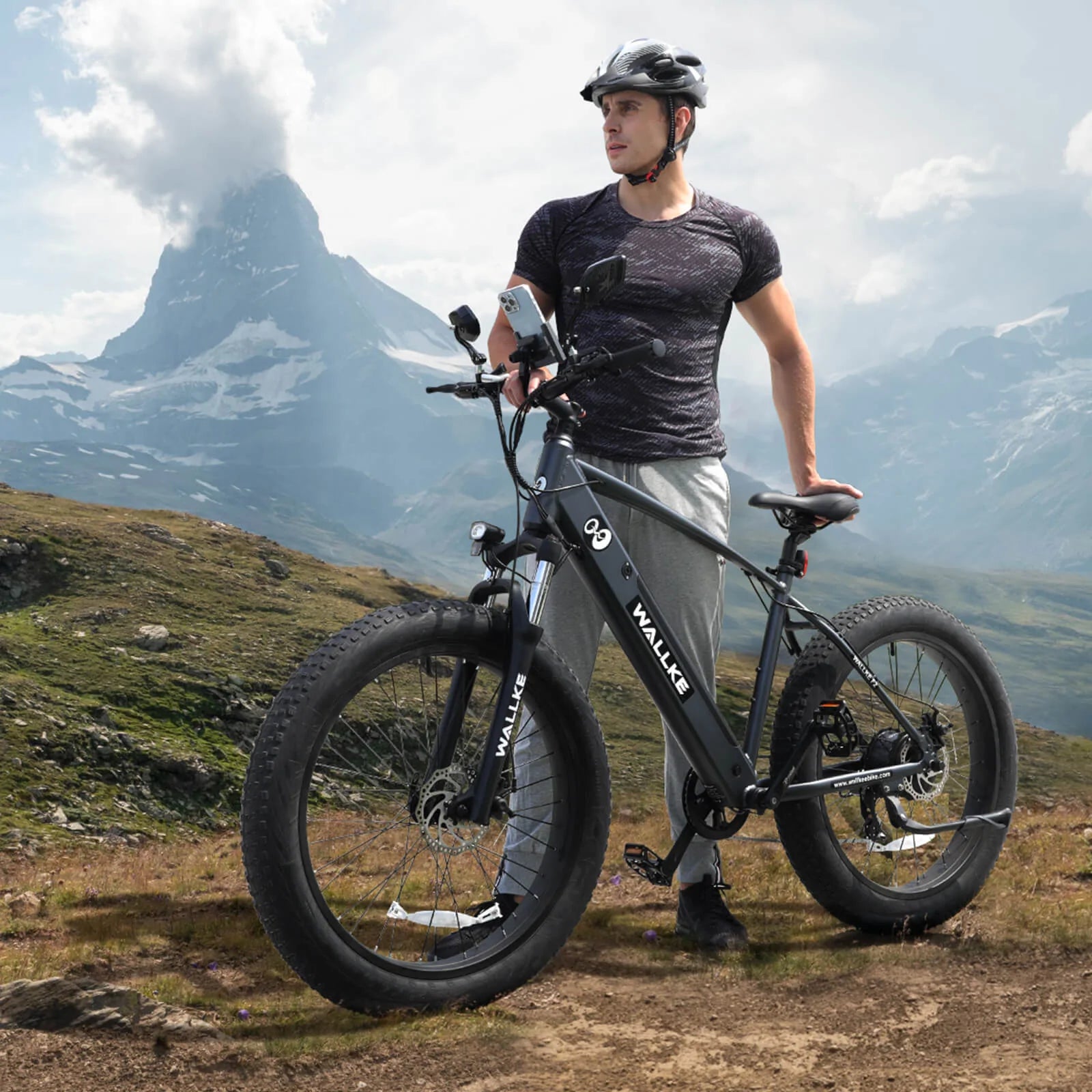 What electric bike for hunting is the best?
When it comes to hunting, there are many different ways to go about it. Some people choose to use firearms, while others prefer to use bows and arrows. Regardless of the chosen method, one thing th...
Buying Guide
What are the pros and cons of ebikes?
Electric bicycles, or ebikes, are becoming more and more popular as a way to get around. They're fun to ride, can help you stay fit, and can even save you money on transportation costs. But what ar...